The Stronghold Freedom Foundation was founded to address the toxic exposures of military veterans who were deployed to Karshi-Khanabad, Uzbekistan during Operation Enduring Freedom. The Foundation's mission is to bring awareness to the long-term effects of exposure to toxins that were unknown at the time. We do this by raising awareness of the dangers our veterans were exposed to in their daily lives. The Foundation then utilizes strategic partnerships to help veterans deal with the effects of those exposures.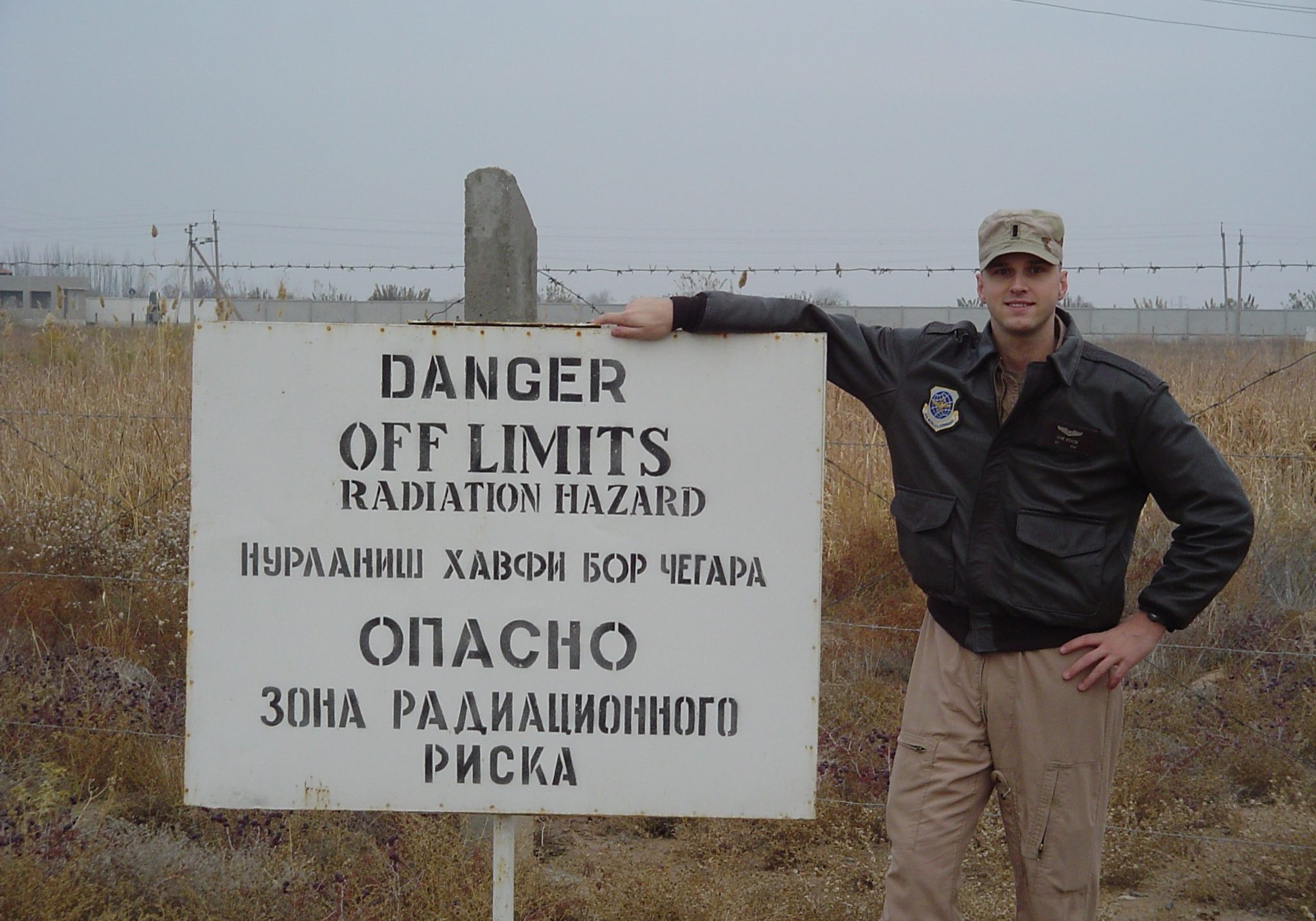 2005

The last US Troops Leave K2

2012

Mike West and PJ Widener form the Facebook group

2013

Mike West dies from K2 related cancer

2019

Tara Copp writes her first article on K2

Feb 2020

HR 5957 is introduced by Rep Mark Green and Rep Stephen Lynch

March 2020

Stronghold Freedom Foundation becomes a 501(c)3

July 2020

Additional legislation is introduced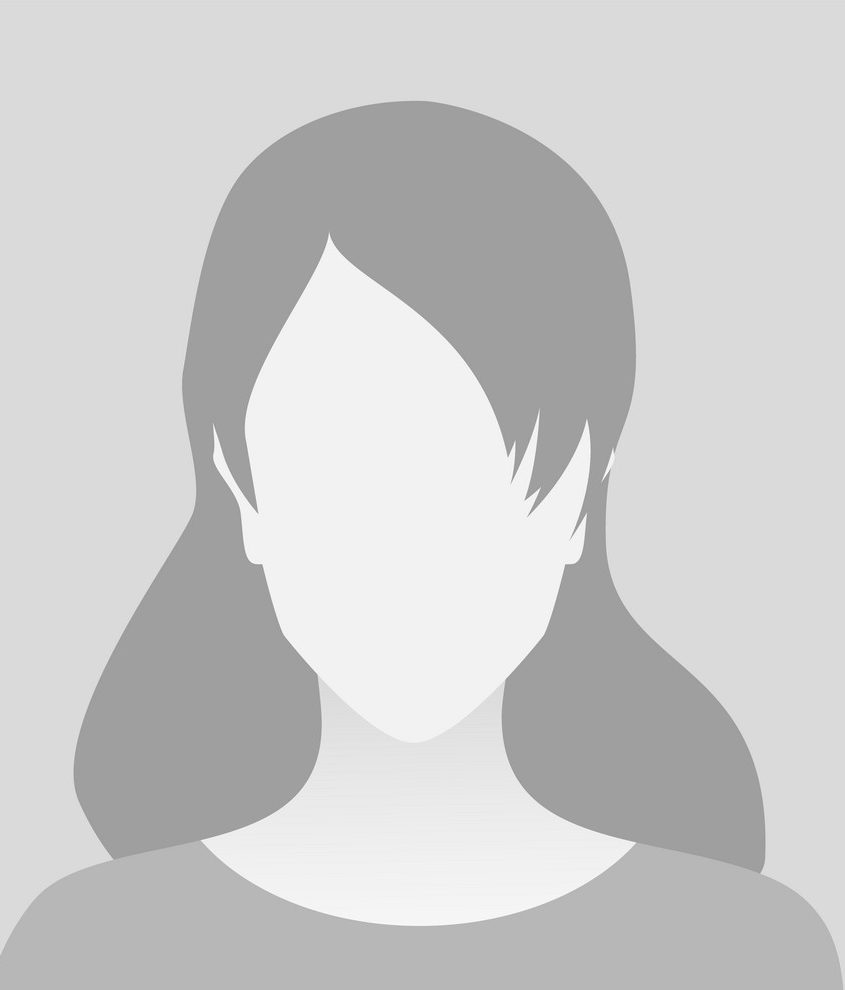 Abby is a K2 Veteran and a member of our legislative team.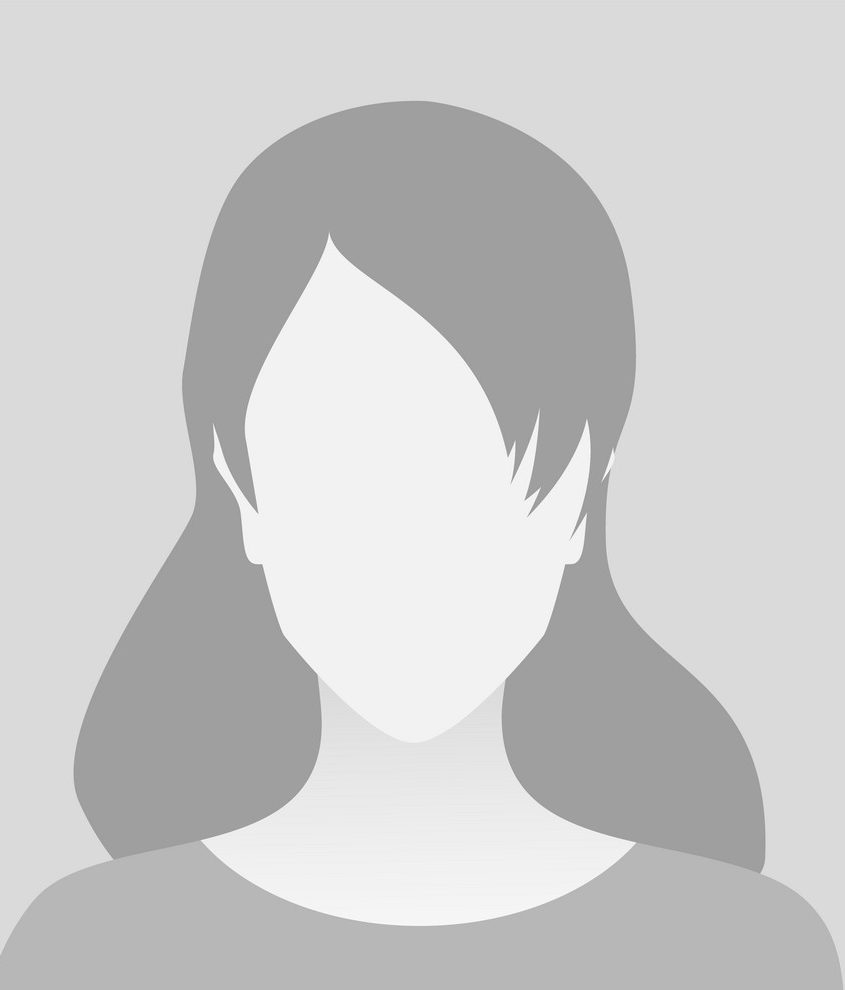 Special Projects/Family Care Team
Natalie is the surviving spouse of Clayton White, who died of a K2 related illness. She heads up our special projects and is on our Family Care Team.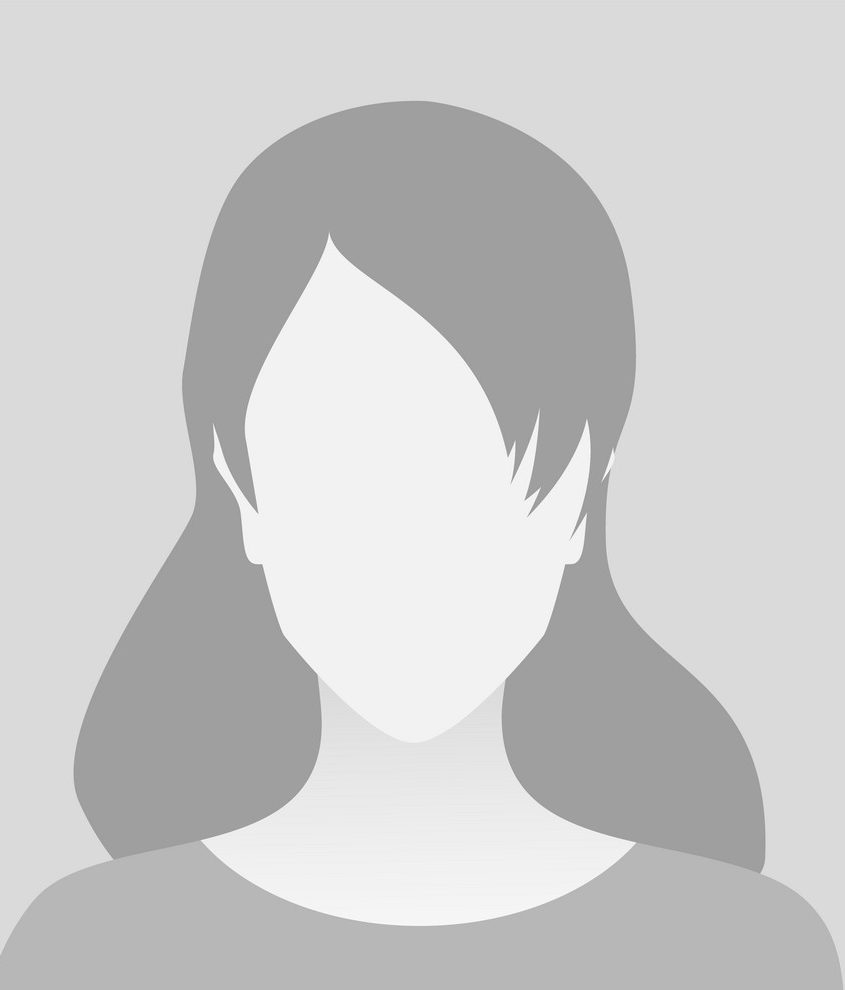 Samantha is the wife of K2 veteran Brian Fausett and is part of our Family Care Team.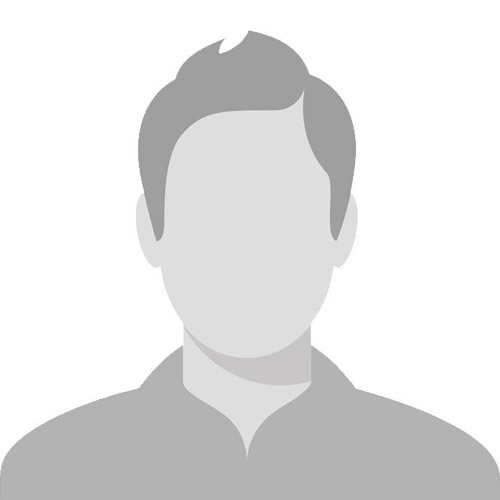 Omar Hamada, LTC,MD, MBA, USA
Dr. Hamada is a K2 Veteran and our Medical Advisor.