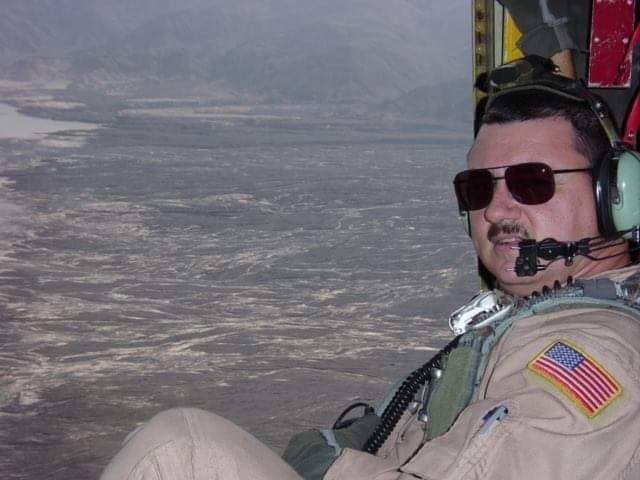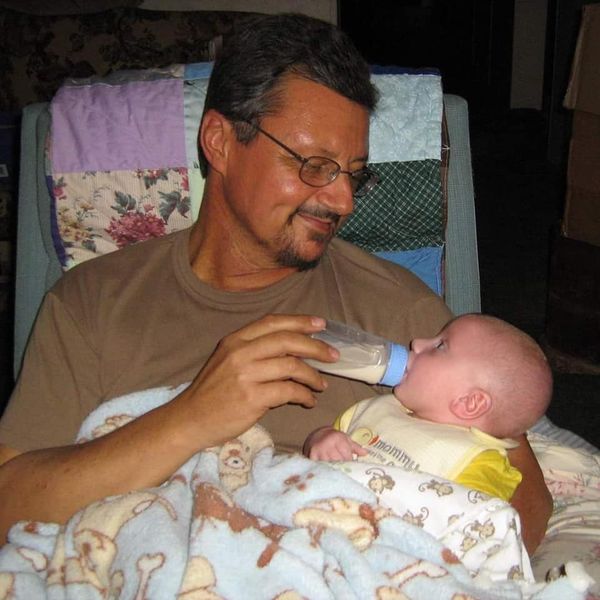 Michael West, TSgt USAF, RET
March 22, 1962 - September 6, 2013
Tech. Sgt. (retired) Mike West, an HC130 Loadmaster/Instructor, passed away at age 51 after a long and valiant battle with cancer on Friday, Sept. 6, 2013, at Baptist Medical Center in Pensacola, Fla.
Born the son of Thomas and Shirley West in Lapeer, Mich., Mike left home at the tender age of 19 and proudly served his country for 24 years in the U.S. Air Force.
In 2005 he honorably retired from his last duty assignment at the 9th SOS (Special Operations Squadron) Eglin Air Force Base, Fla. During Mike's military career as a Special Operations aircrew member, he participated in flood relief operations in Africa, served as a casualty assistance aircrew member in support of the Panama campaign, Kosovo operation and many other hostile actions. He proudly transported and assisted wounded, ill, and injured service members of all branches of service. Throughout his military career, he participated with airdrop relief operations of critical supplies to many refugees of war-torn countries. Mike served as a passionate and loyal patriot and dedicated airmen.
During his military career, Mike was awarded the National Defense Service Medal w/Bronze Star, Armed Forces Expeditionary Medal w/3 Bronze Star, Southwest Asia Service Medal w/2 Bronze Star, Kosovo Campaign Medal w/Bronze Star, Armed Forces Service Medal w/Bronze Star, Humanitarian Service Medal w/2 Bronze Star, Air Force Achievement Medal w/2 OLC, Aerial Achievement Medal w/3 OLC, Air Medal w/5 OLC, Air Force Commendation Medal w/2 OLC, Combat Readiness Medal w/3 OLC, AF Good Conduct Medal w/Silver Cluster, NATO Medal, Kuwait Liberation Medal, Kuwait, GWOT Medal, Joint Meritorious Unit Award w/3 OLC, AF Outstanding Unit Award w/Valor w/5 OLC, AF Longevity Service Award w/4 OLC, AF Overseas Long Tour Ribbon w/1 OLC, NCO Professional Military Education Ribbon w/2 OLC, Small Arms Expert Marksmanship Ribbon w/Bronze Star, Air Force Training Ribbon, and the AF Exp. Service Ribbon w/Gold Border w/3 OLC. Mike's passion in life after family and friends included a love of cars, trucks, and motorcycles.
As a child, Mike was called, with loving affection, Michael T. "Turkey" Thomas West by his loving baby sister Kris, whom he had taught how to look cross-eyed. Mike is survived by his loving wife of 27 years, Pam West; his son, Sonny Hill; daughters, Josie West and Kelly Warden; parents, Tom and Shirley West; sister, Kris Engebretson; grandchildren, Andrew, Zeke, Elizabeth, and Alec; in-law parents, Ron and Millie Miller; sisters-in-law, Deb Beaman, Renee Ray, Shelly Moore, and Sandy Grammer; any many loved nieces, nephews, great-nieces, and great-nephews. Mike was loved and admired by everyone who met him.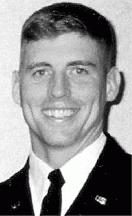 July 24, 1967 - May 29, 2004
Timothy P. Brooks, 36, a Lieutenant Colonel in the Army, died of cancer May 29, 2004, at the Capital Hospice in Arlington, Virginia. He was a Fort Belvoir, Virginia resident.
Colonel Brooks was born in Panorama City, California, and was a graduate of the U.S. Military Academy at West Point. He received a master's degree from Syracuse University's Maxwell School of Citizenship and Public Affairs in 1998.
He joined the military and served three years in Germany as a platoon leader in Bradley fighting vehicles, as a mobile mortar unit leader, and as a company executive officer. As a Captain, he was the Company Commander of the Old Guard at Fort Myer. As a Major, he was aide-de-camp for the President of the National Defense University in Washington.
Colonel Brooks served in Afghanistan as the Battalion Operations Major at Division Headquarters for the officer in charge of all U.S. ground troops.
Most recently, he was chief of future operations and force modernization for the Third U.S. Infantry Regiment at Fort Myer. Among his awards were the Legion of Merit and a Bronze Star for his work in Afghanistan.
Colonel Brooks was a youth soccer and basketball coach and Cub Scoutmaster of the Fort Drum, New York, pack. He taught religious education and was an extraordinary minister of the Eucharist at Catholic churches where he was stationed.
Survivors include his wife, Kim E. Brooks of Fort Belvoir; four children, Meghan, Brian, John, and Stephen Brooks, all of Fort Belvoir; his parents, Sheila and Dennis Brooks of New Milford, Connecticut; two sisters; and a brother.
Colonel Brooks was laid to rest in section 63 Site 7100 at Arlington National Cemetary.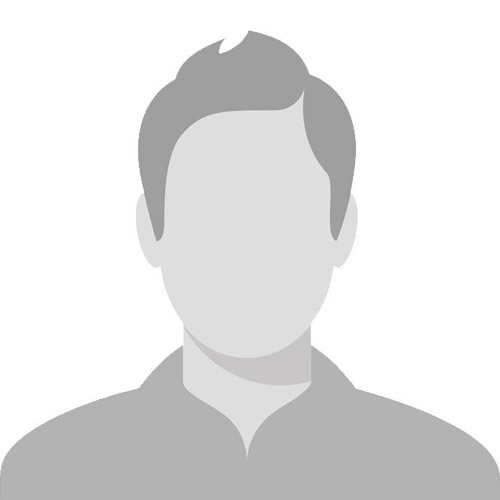 Month ##, 19## - Month ##, ####
Obituary or Memorial here.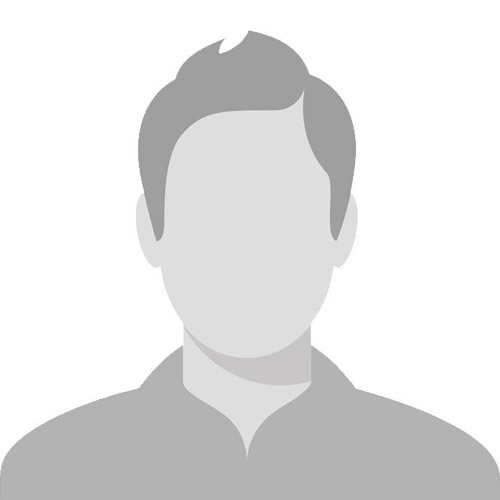 Month ##, 19## - Month ##, ####
Obituary or Memorial here.