Camp Stronghold Freedom 20th Reunion
Oct 22, 2021 12:00PM—Oct 26, 2021 12:00AM
Location
Camp Stronghold Freedom 20th Reunion Fort Walton Beach, FL 32547
6 October 2021 marks the 20th Anniversary of the first US 'boots on the ground' at Karshi-Khanabad, Uzbekistan.

So much has happened in the last 20 years. We have had wins and losses, we have lost and gained friends and family.

Come to Ft Walton Beach, Florida from 22-26 October 2021 to commemorate this anniversary with us.

We have a block of rooms at The Island Ft Walton Destin by Hotel RL.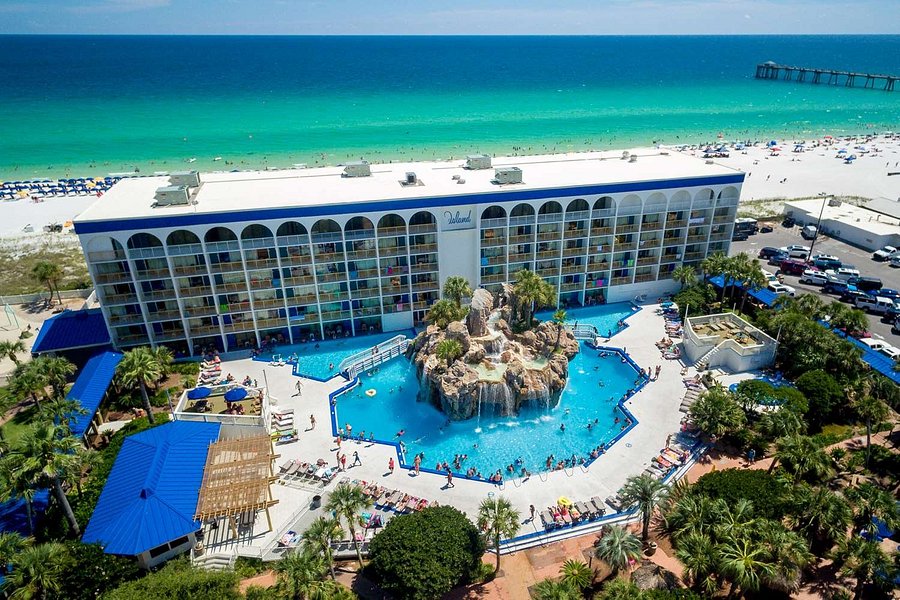 Start date: 10/21/21
End date: 10/26/21
Last day to book: 9/21/21
Cancellation Policy: 48 hours prior to arrival
Deposit Policy:
Rate: starting at $106.00 USD per night plus tax
Please note: Guests need to contact the group housing coordinator directly if they want to extend their stay or book different room types outside of the group block (which is subject to availability and rate).
Reservations needed after the cutoff date must be booked directly through group housing. The group rate after cutoff is not guaranteed and is subject to current availability
Venessa Blackmon, Group Housing Coordinator,
Monday through Friday 9:00 am to 6:00 pm CDT to make their reservations.
Please Call 850-337-9194 or email vblackmon@theislandfl.comGuests may also book over the phone 7 days a week, 24 hours a day!
Please call 1-800-874-8962.
There will be a reception on Friday night poolside at the hotel.
There will be a Brunch for Surviving Family Members on Sunday
Our banquet will be held at the Destin/Ft Walton Beach Convention Center.
We are planning some exciting things for the reunion so keep checking back.
If you are interested in helping to plan the event – please contact Natalie White or use the contact form to let us know.
(posted August 21, 2020)