Toxic Trudge Run/Walk 5K (2020)
Sep 25, 2020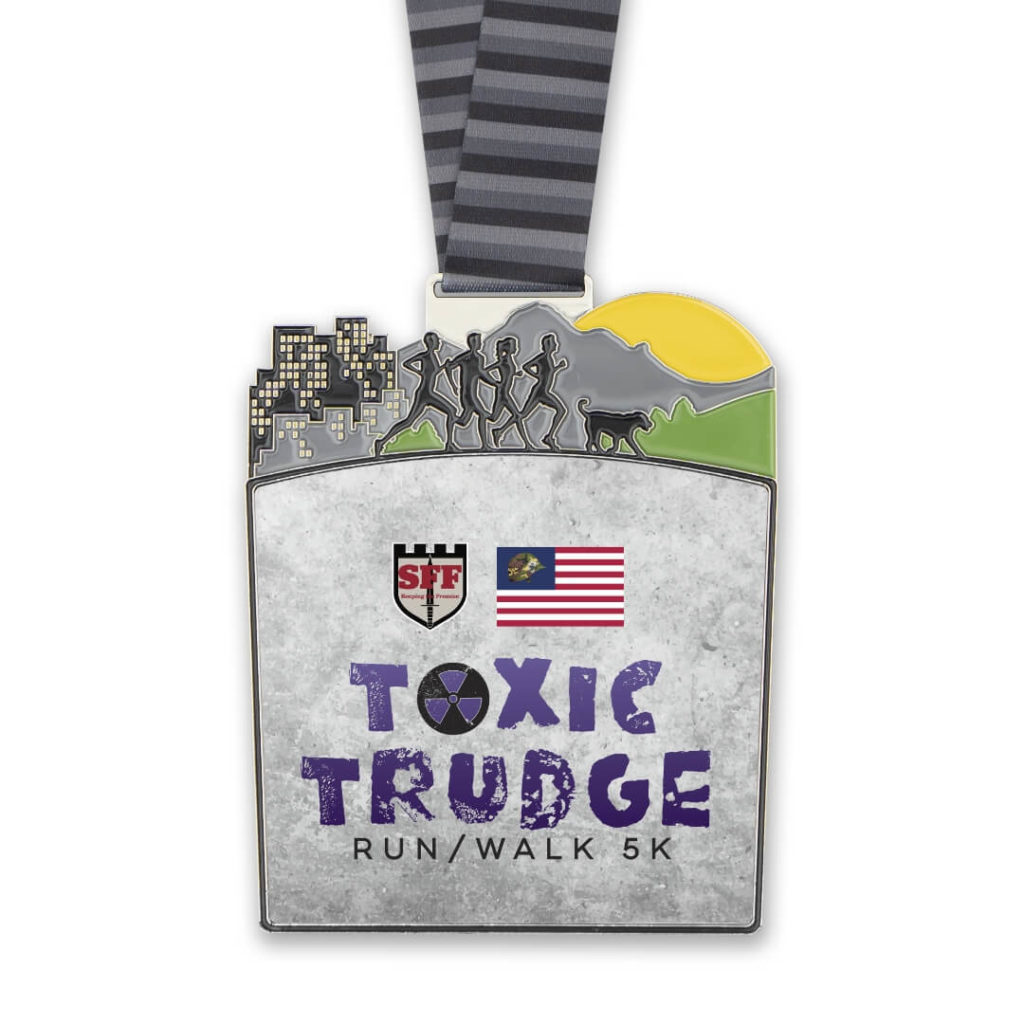 October 1st – 31st
Looking for a fitness challenge? Looking for a way to support K2 Veterans?

Join our 1st annual Stronghold Freedom Foundation Virtual 5K Sludge Trudge.

We will Run, Walk, or Crawl through symbolic toxic sludge to raise money for Karshi-Khanabad veterans and their families.
K2 Veterans had to live, breathe, and work in actual toxic and radioactive sludge while defending our freedoms post 9/11 and are now suffering the consequences. This 5K will help show them we are thankful for their service and we are here to help them and their families in the aftermath of their exposure!
All proceeds will benefit the veterans and their families that served at the Karshi-Khanabad (K2) base in Uzbekistan. Not a fitness person but want to contribute? Go to our Donate Page.

To sign up: https://www.goneforarun.com/virtual-race-toxic-trudge-run-walk-5k-2020/tox-0001.html?cgid=gfar-30343