John Michael "Johnny B" Benner died on February 16, 2011, after a long battle with pancreatic cancer. He was just shy of his 45th birthday.
John joined the US Air Force right out of high school. He served for almost 21 years as an Arabic linguist. But he was a seasoned Combat Veteran with thousands of flight hours on multiple aircraft and his accomplishments are evident by the long list of awards and decorations. John was deployed to Karshi-Khanabad during Operation Enduring Freedom
He was a true Airman, Mentor, Friend, Husband, and Father.
He is survived by his best friend and amazing wife, Debby. Their two wonderful children Zach and Lily. His mother Eva Benner, sisters Becky and April, and the countless friends that he made throughout the years. He was preceded in death by his Father Robert in 1981.
He faced cancer as he did life - head-on. He fought to the very end -  in his last battle, he engaged the enemy well and returned to God with honor.
He was bigger than words and hard to describe - "Johnny B" touched the lives of every military brother and sister he worked with. He was not easily forgotten. From his high school friends to his military comrades he was beloved.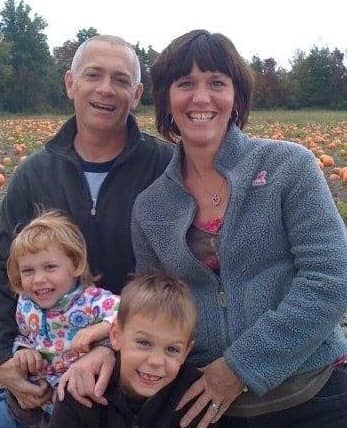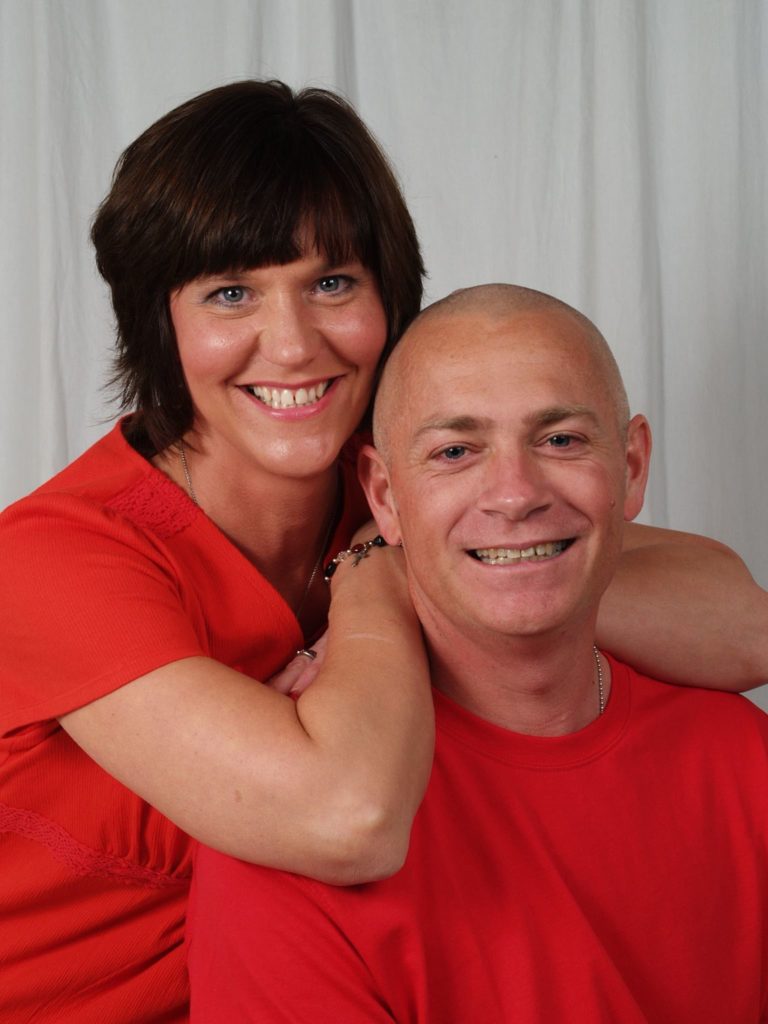 His impact on this world will never be fully comprehended. His service record does not tell the whole story of his service - but the stories told by his brothers and sisters in arms do. Every single one has a "war story" to tell about Johnny B.
As one friend said: "I sometimes wonder if maybe the real worth of a person is in the number of times in their life they made other people smile. If so, Johnny, you are priceless. We all love you and are deeply saddened by your departure from this world. Fly high into that wild blue yonder and we will all meet up again someday."
John's awards and decorations:
Meritorious Service Medal with 1 Bronze Oak Leaf Cluster
Air Medal with 1 Silver and 4 Bronze Oak Leaf Clusters
Aerial Achievement Medal with 4 Silver and 2 Bronze Oak Leaf Clusters
Air Force Achievement Medal with 2 Bronze Oak Leaf Clusters
Combat Readiness Medal with 1 Silver Oak Leaf Cluster
Air Force Good Conduct Medal with 1 Silver Oak Leaf Cluster
National Defense Service Medal with 1 Bronze Star
Armed Forces Expeditionary Medal with 1 Silver Star
Southwest Asia Service Medal with 2 Bronze Stars
Kosovo Campaign Medal with 1 Bronze Star
Afghan Campaign Medal
Iraqi Campaign Medal
Global War on Terrorism Expeditionary Medal
Global War on Terrorism Service Medal
Armed Forces Service Medal with 2 Bronze Stars
Air Force Overseas Ribbon Short with 1 Bronze Oak Leaf Cluster
Air Force Overseas Long Ribbon
Air Force Expeditionary Service Ribbon with Gold Border and 2 Bronze Oak Leaf Clusters
Air Force Longevity Service Ribbon with 4 Bronze Oak Leaf Clusters
Air Force NCO PME Graduate Ribbon with 2 Bronze Oak Leaf Clusters
Small Arms Expert Marksmanship Ribbon
Air Force Training Ribbon
NATO Medal
Kuwaiti Liberation Medal, Saudi Arabia
Kuwaiti Liberation Medal, Kuwait