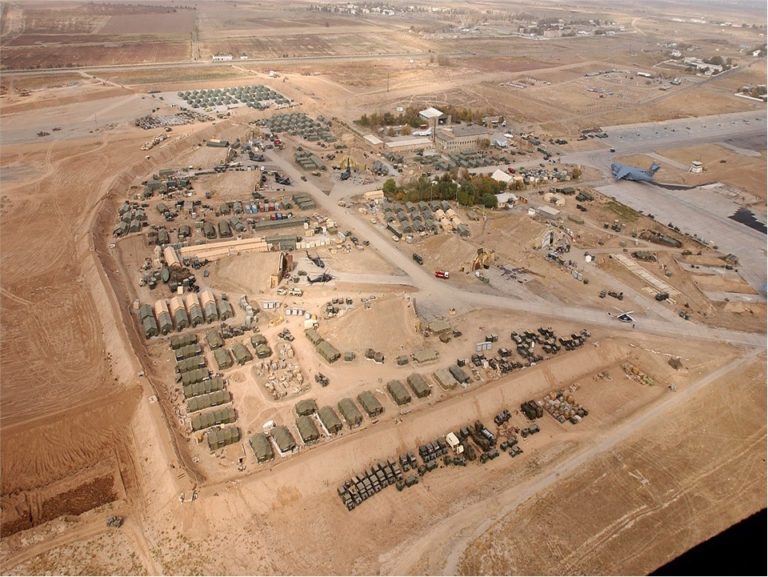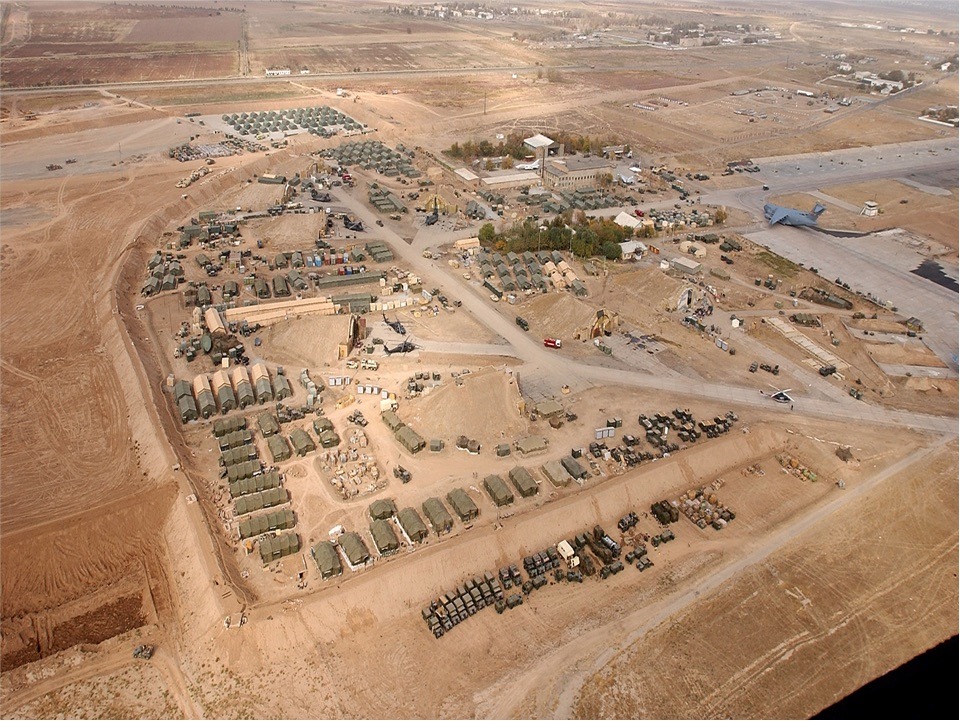 K2 Legislative News!
On Wednesday, 12 August 20, Mark T. Jackson, SFF Legislative Director, met with Congressman Gus Bilirakis (R, FL-12). After a straightforward telling of the K2 story and our struggles for recognition, Congressman Bilirakis agreed to co-sign HR 5957.
The importance of this cannot be overstated. Congressman Bilirakis is the ranking member of the Economic Opportunity Subcommittee of the House Veteran's Affairs Committee (HVAC). His co-sponsorship and support will breathe new life into HR 5957. It and will override the Department of Veterans Affairs objections to the bill. This is happening because K2 veterans have refused to accept no for an answer this time.
Over the next few days, we will have letters and guidance for reaching out to Congress. In addition to the House bill; we have five different pieces of legislation that explicitly name and benefit K2 or provide some relief and recognition.
However, none of these bills officially recognizes Uzbekistan as a deployed location.
K2 veterans will not be fully recognized until Uzbekistan is added to Chapter 38 of the Code of Federal Regulations. [(38 CFR) §§3.317(c)(1) and 3.317(e)(1)-(2)] These sections define the Southwest Asia theater of operations – including Afghanistan. They define several presumptive conditions, all of which have occurred in K2 veterans.

Learn more about K2 here.