Today The Stronghold Freedom Foundation remembers Mark L. Wallace, devoted father, son, husband, and C-130 Flight Engineer.
Mark died Tuesday, Nov. 27, 2007, at Memorial Hospital in Savannah, Ga. It was his 45th birthday.
Mark was born in Heidelberg, Germany, and lived in Savannah, Ga., most of his life. He was a member of the Wilmington Island Presbyterian Church and a graduate of Embry-Riddle Aeronautical University.
Mark was a decorated veteran of the Georgia Air National Guard, where he served full time as a Master Sergeant. He was a Flight Engineer in the 158th Airlift Squadron. He deployed six times to the Middle East in support of both operations Enduring Freedom and Iraqi Freedom. He was stationed at and flew through Karshi-Khanabad Airbase, Uzbekistan during those deployments.
He was also a pilot and avid aviation enthusiast.
He was the grandson of the late Mr. and Mrs. John M. Wallace Jr. and also the late Mr. and Mrs. T. Hugh Lancaster.
Mark is survived by his mother, Carol Lancaster Wallace of Wilmington Island, Ga.; his four wonderful daughters, Chloe, Abby,  Alli, and Megan Shuman; who miss him more than words can say. As well as his former wife Holly, and a host of other family members and friends.
He was preceded in death by his father, John (Jack) M. Wallace III, and his brother, John M. Wallace IV.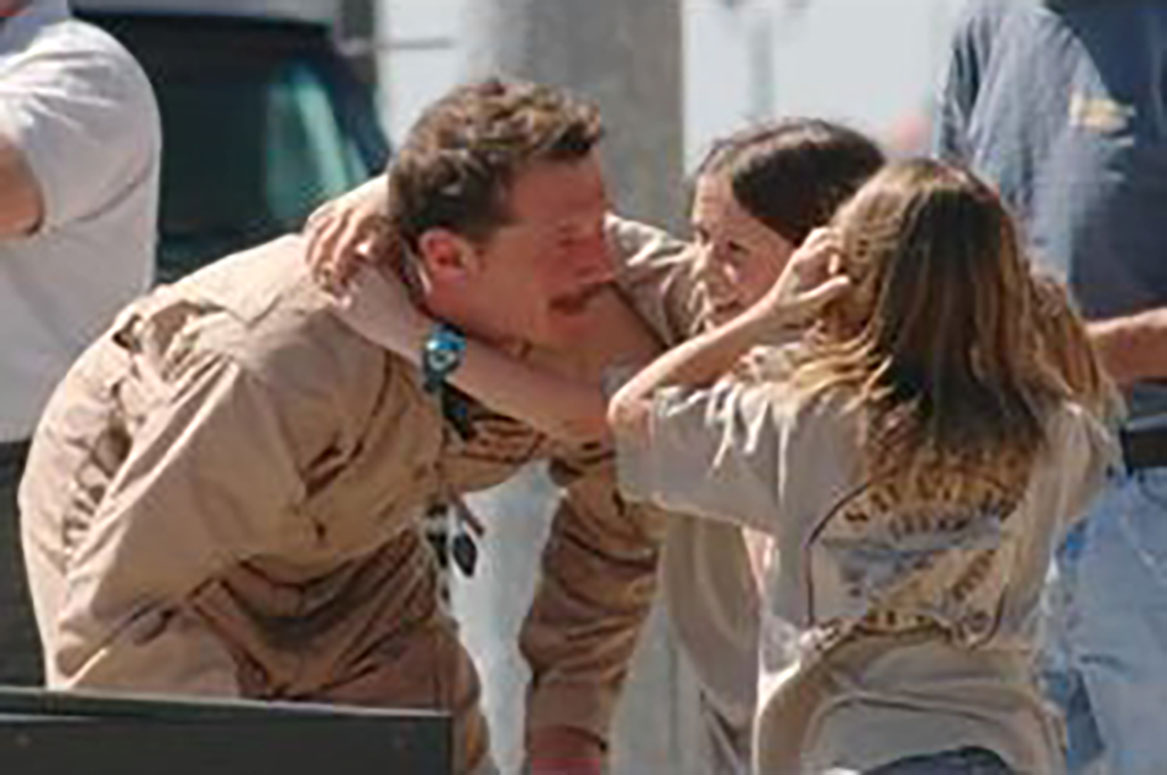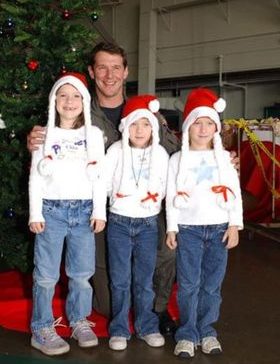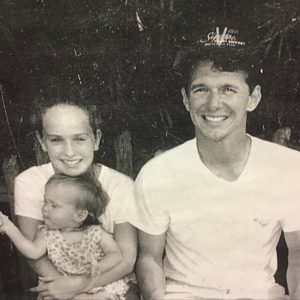 Like many of our K2 Veterans, Mark's death was overlooked for many years.
He was taken too soon from a family that did not understand the reasons behind his death.
The Stronghold Freedom Foundation hopes to change that.